Car school Nobe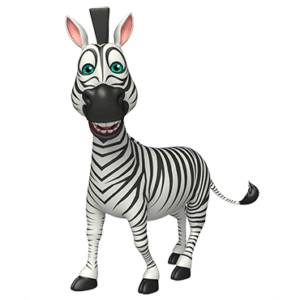 Hallo
, Click at the icon info and I will show you round all our web. Let´s go.
The largest and best rated driving school v ČRfor Group B.
Why just Nobe car school? 46 seconds and it´s gonna be obvious (short video with car school owner)!

Do you want to pass the exam at the first attempt?

We prepared for you 5 most frequent and special questions of driving examiners that could eventually be quite dangerous for you. Get acquainted with it and thus heavily increase your success rate.

The candidates will learn how to drive (from A to Z), but there are some mistakes traditionally not accepted by the driving examiners. Learn to avoid it and be successful at your very first attempt.