PRICELIST
HOW IS THE NOBE CAR PRICE LIST?
WE DO THAT THREE OTHERS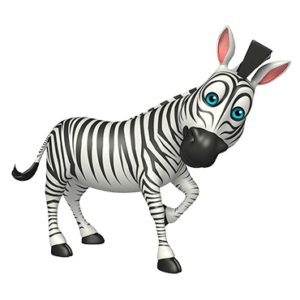 Hi, I am a zebra to show you round this web.
Whenever you click at 

 in the left corner of the screen, I will be there to help you.
There is some new information for you at every side.
PRICELIST
You can find our main services at the main side.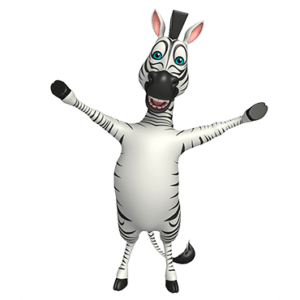 AND IT´S DONE…